The 2023 Jerusalem International Chamber Music Festival,
which has just ended, was a great success!
We thank the artists, the Festival production team and staff, and, of course, the audience who came to celebrate with us.

Looking forward to seeing you in September 2024!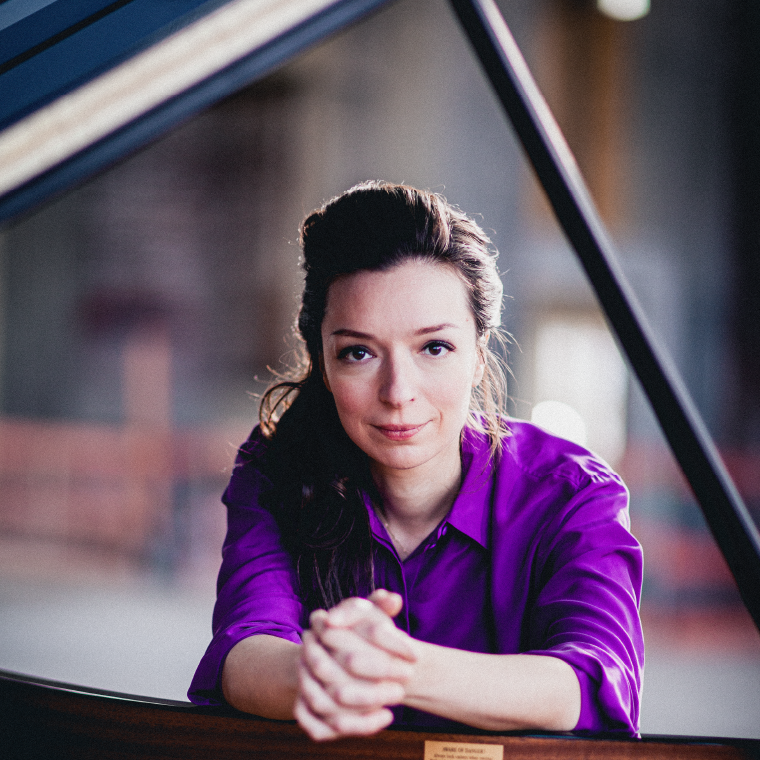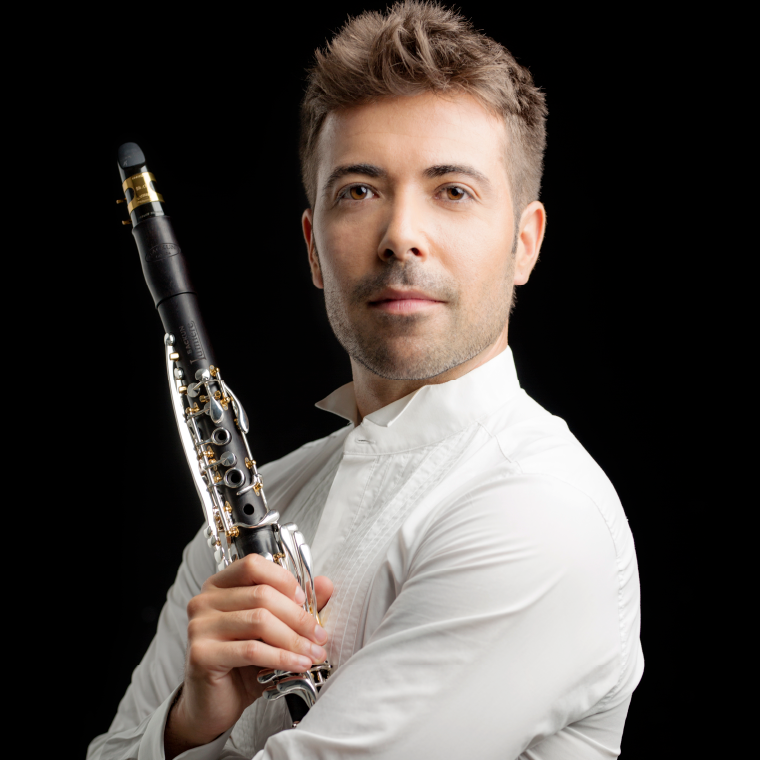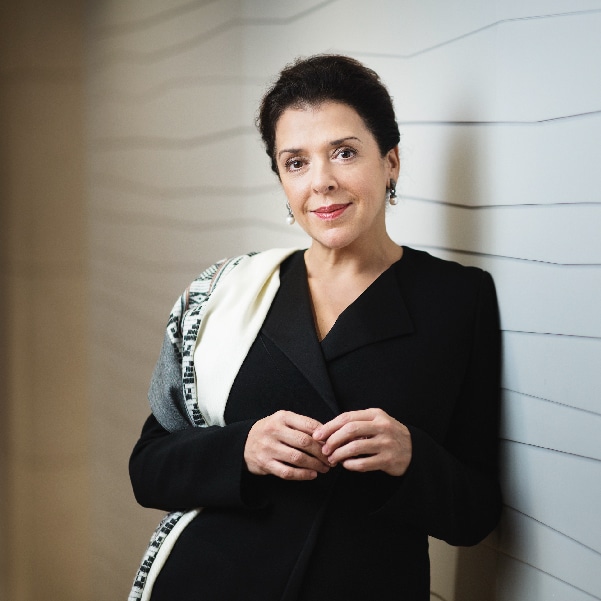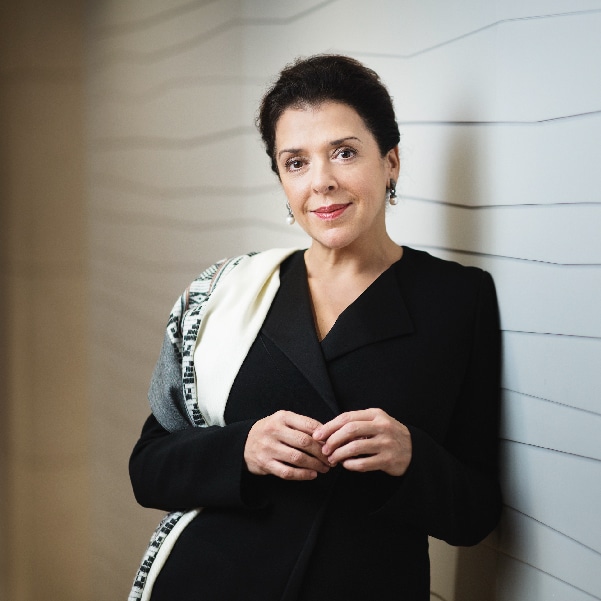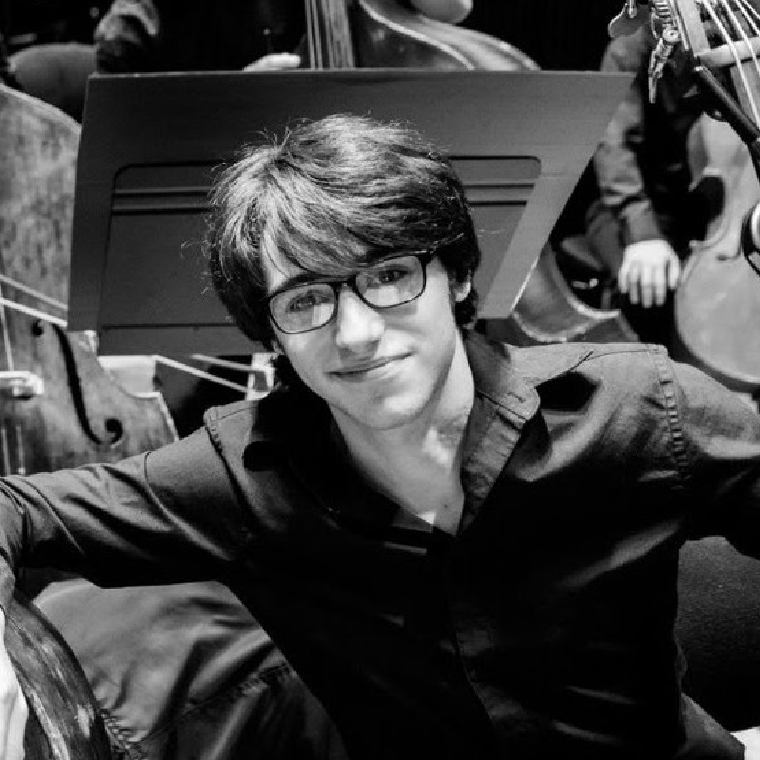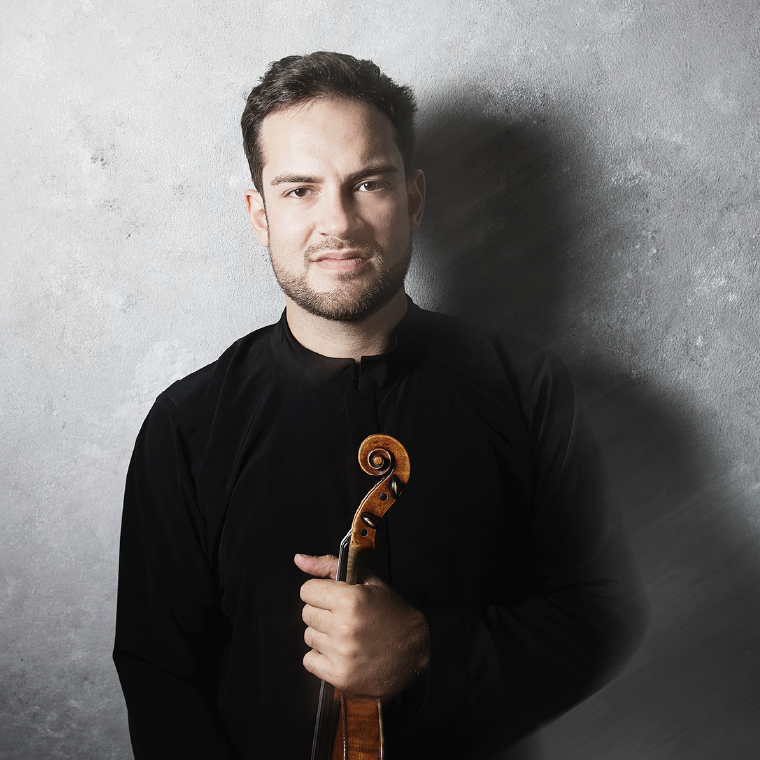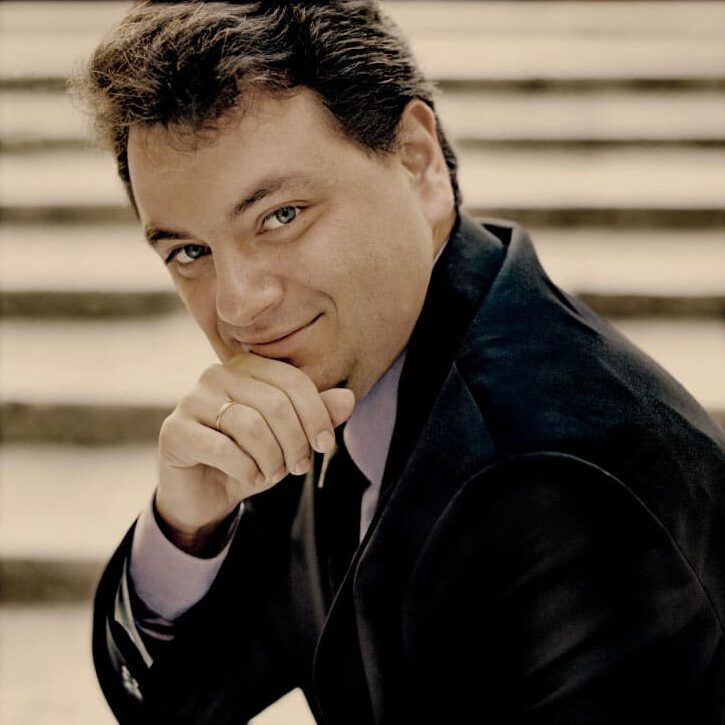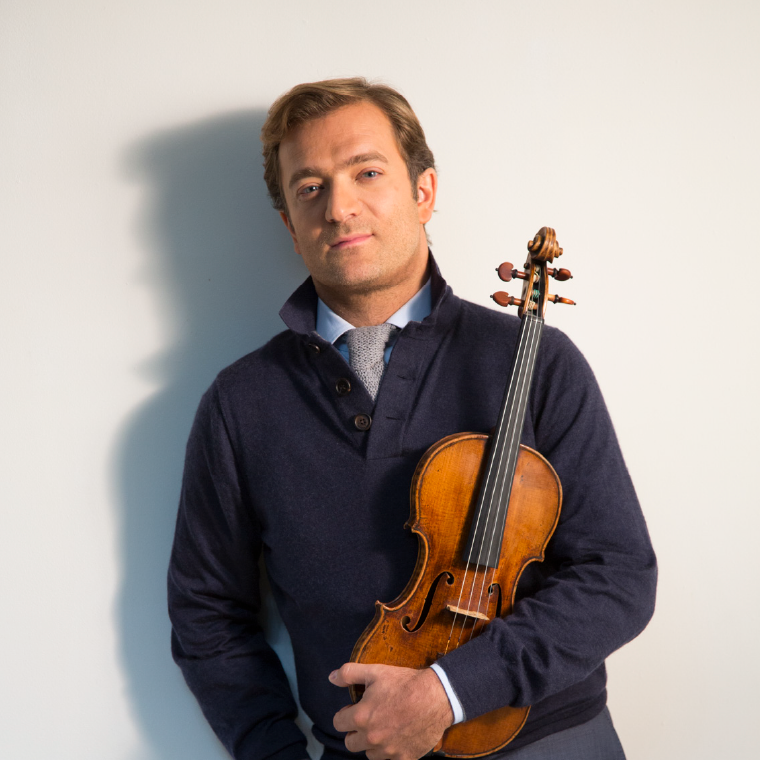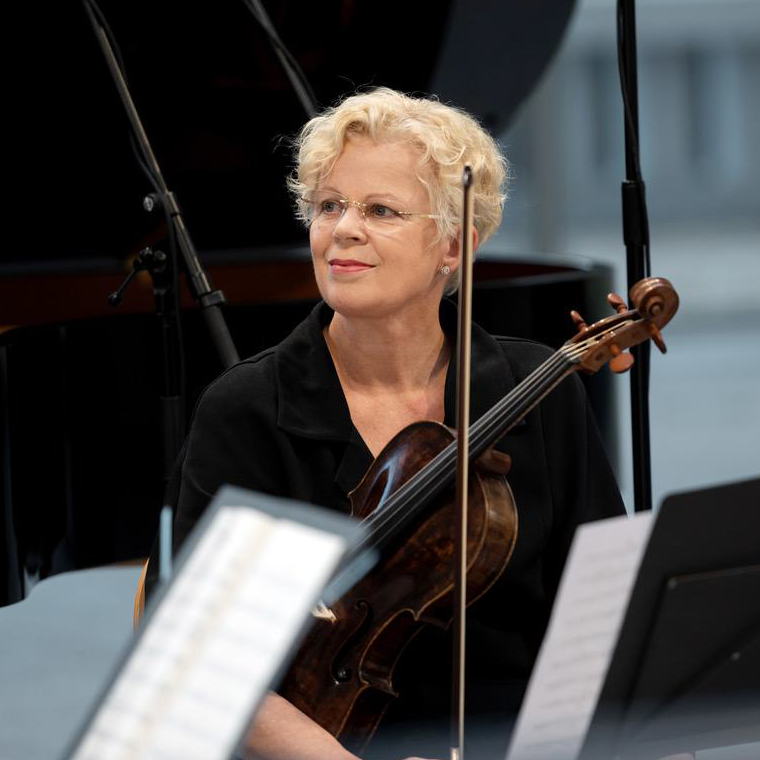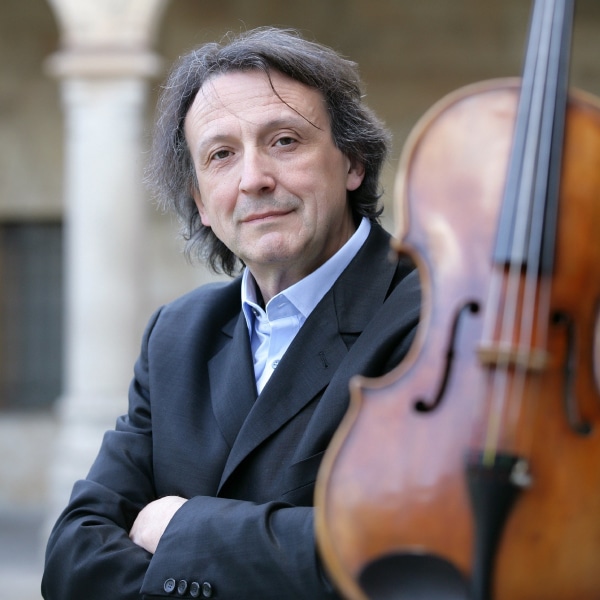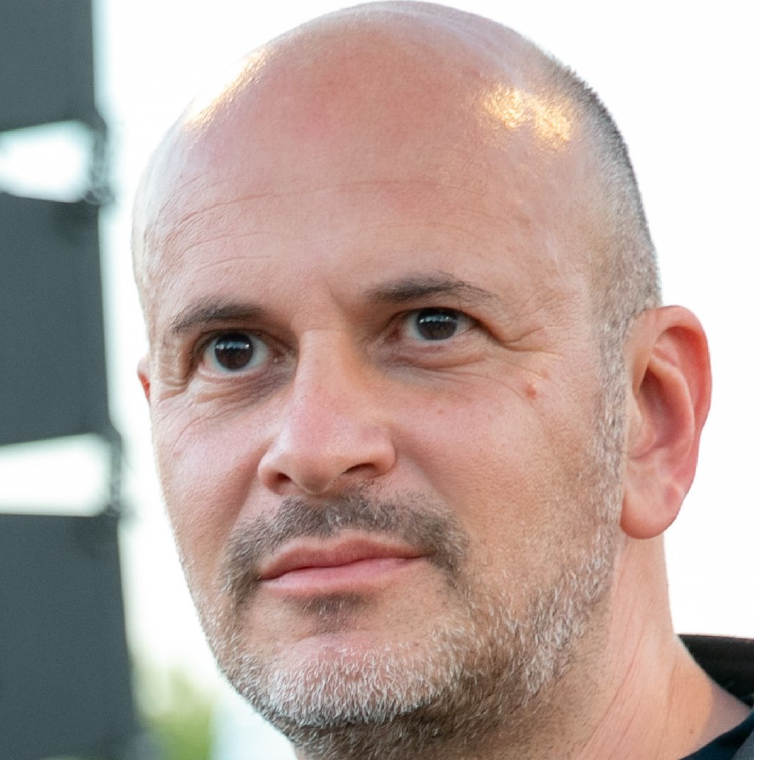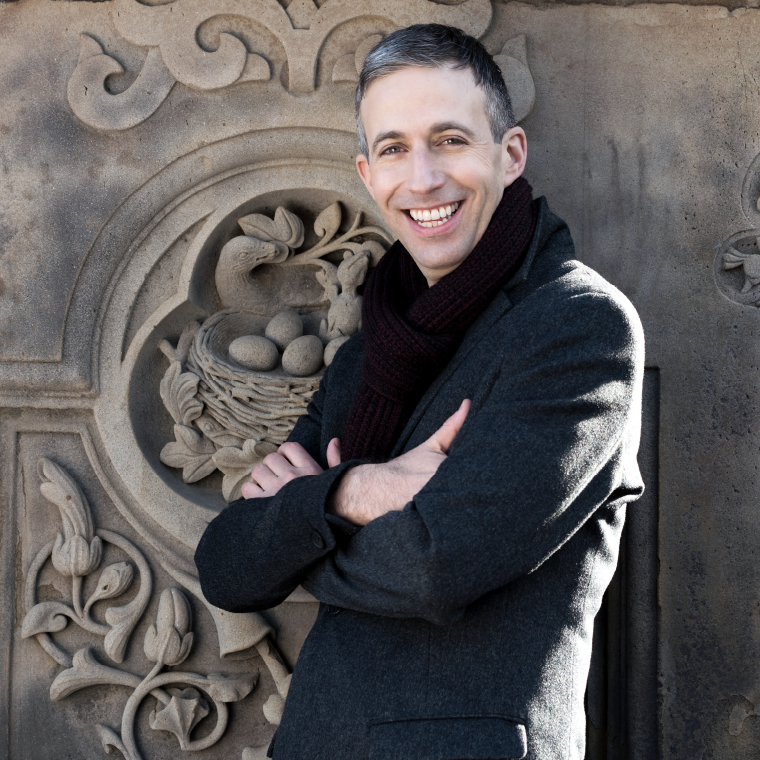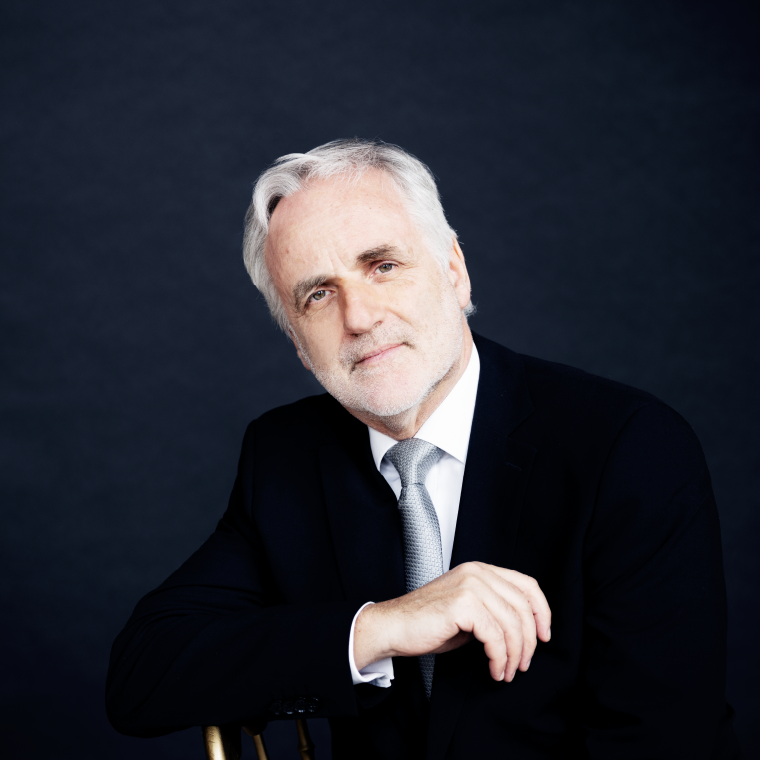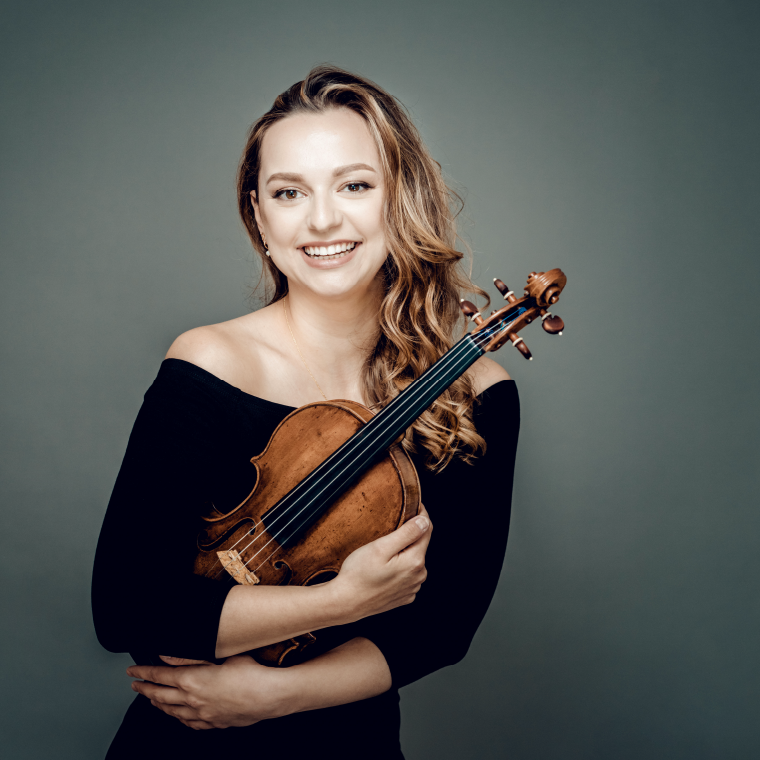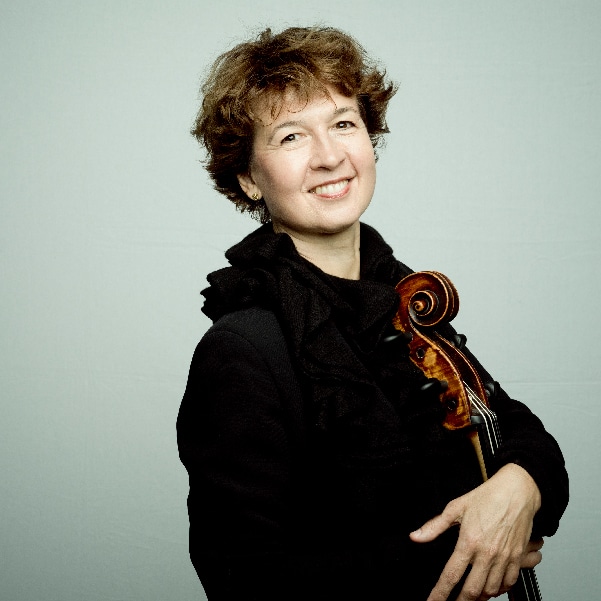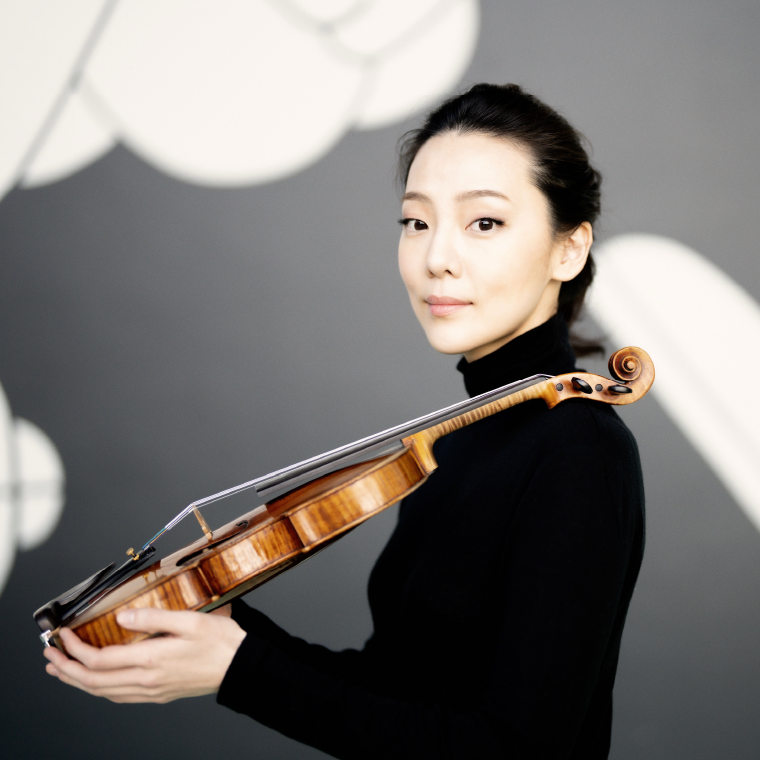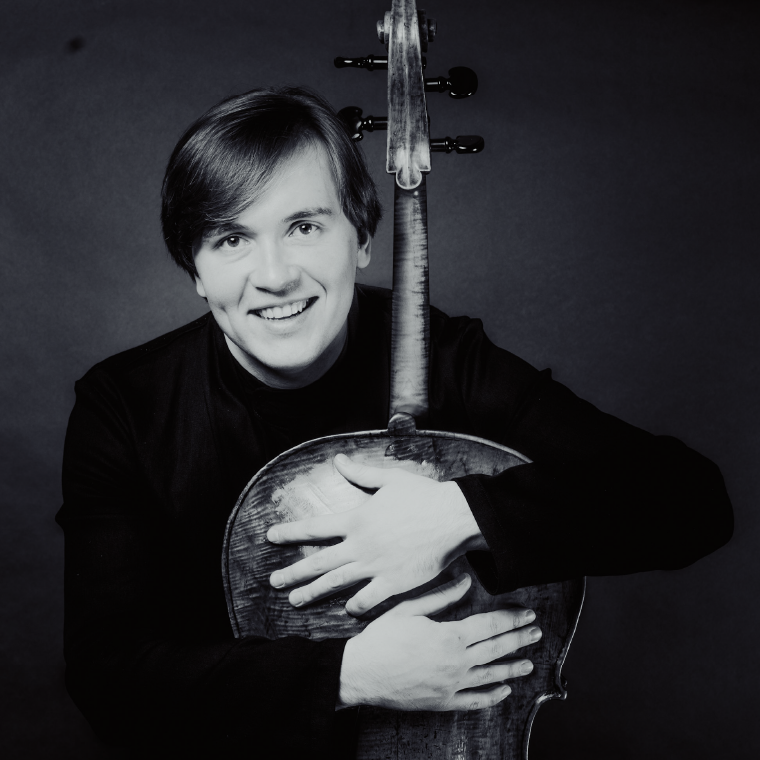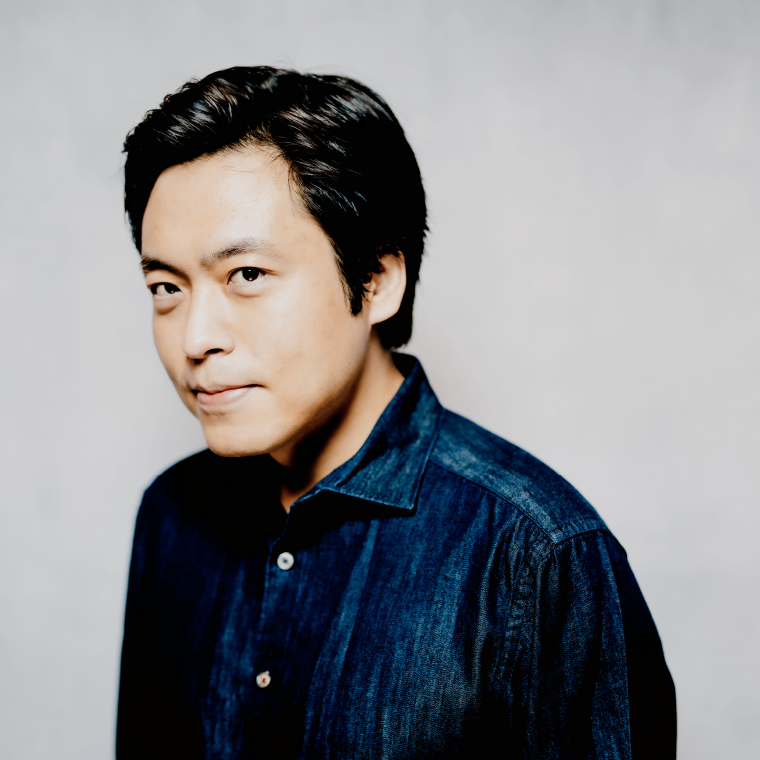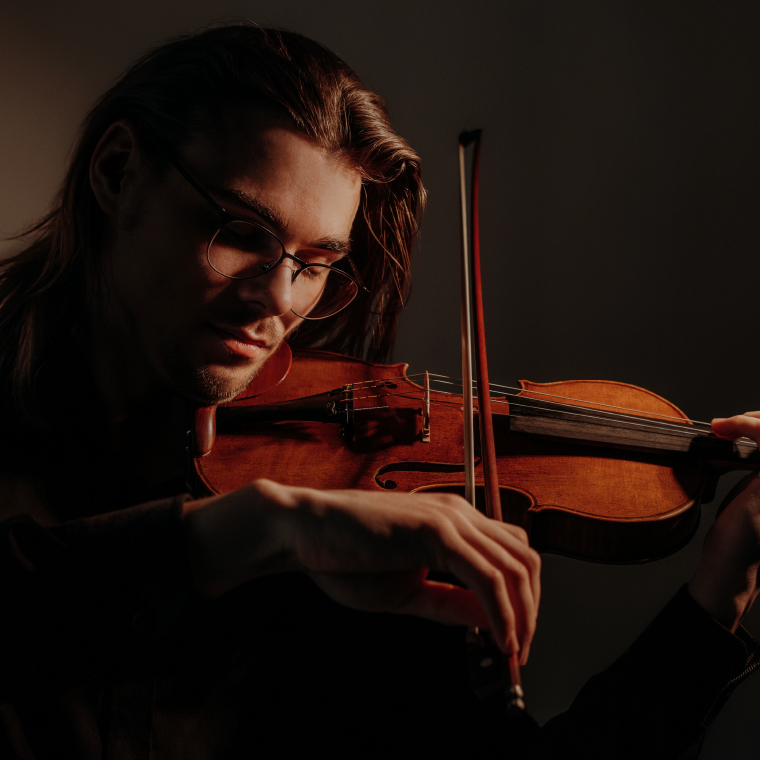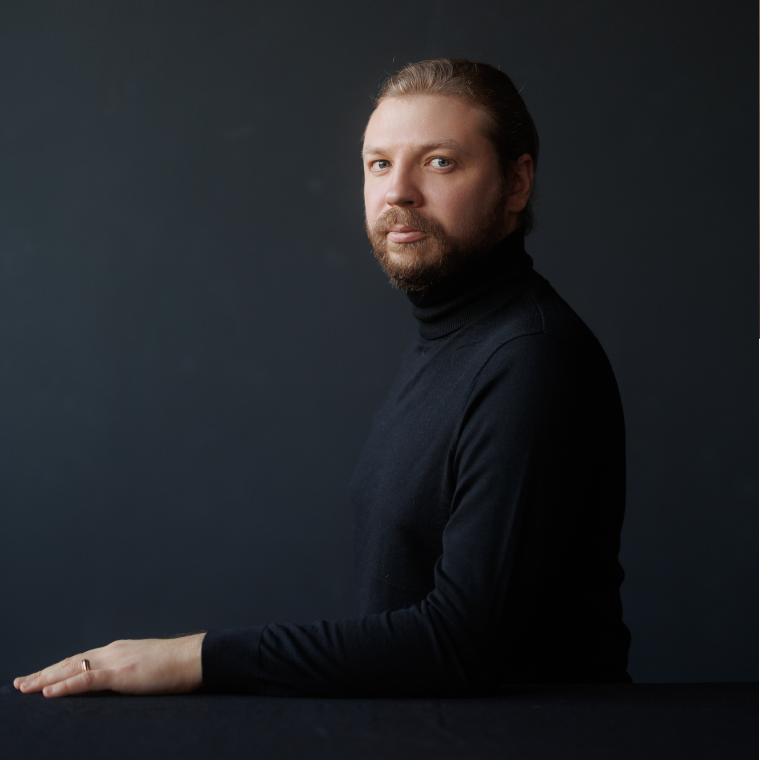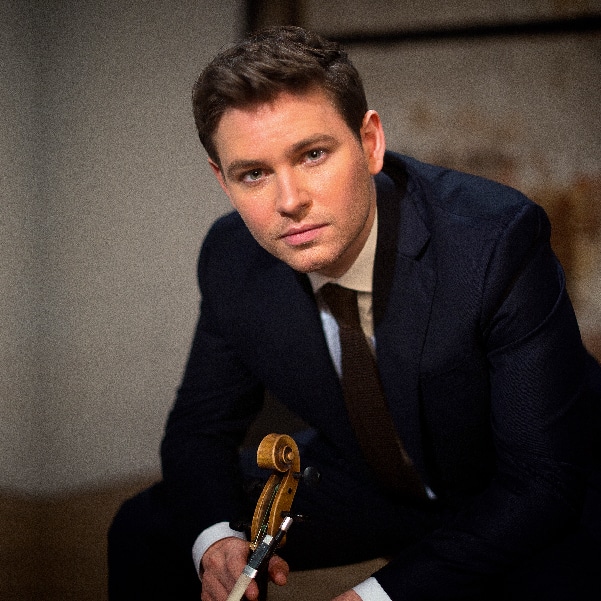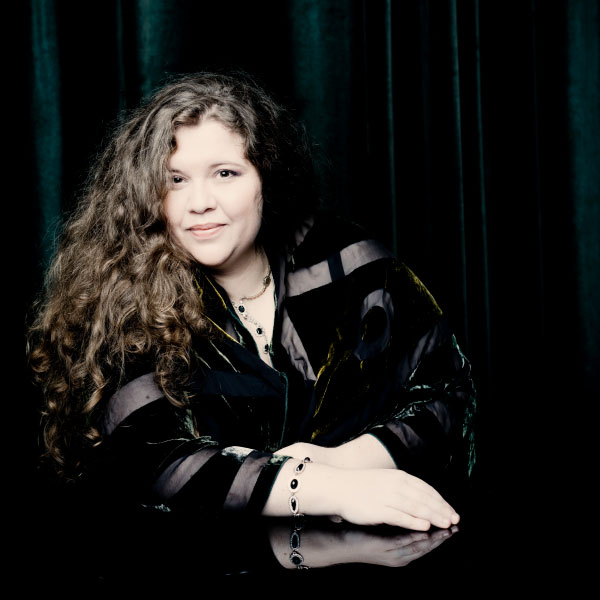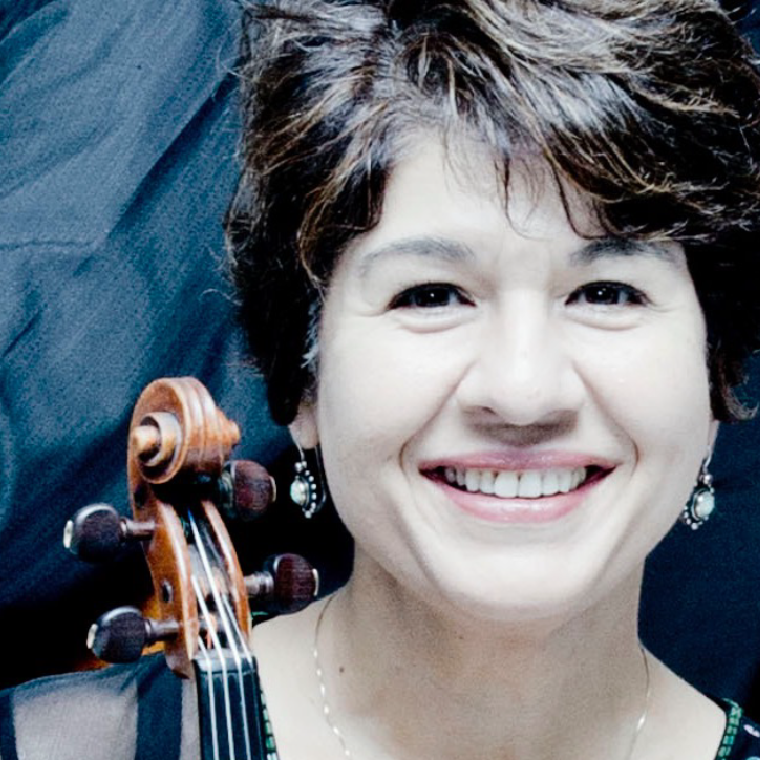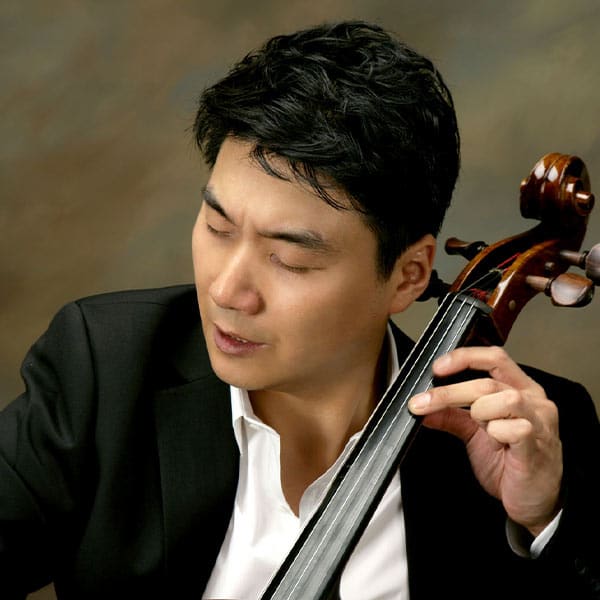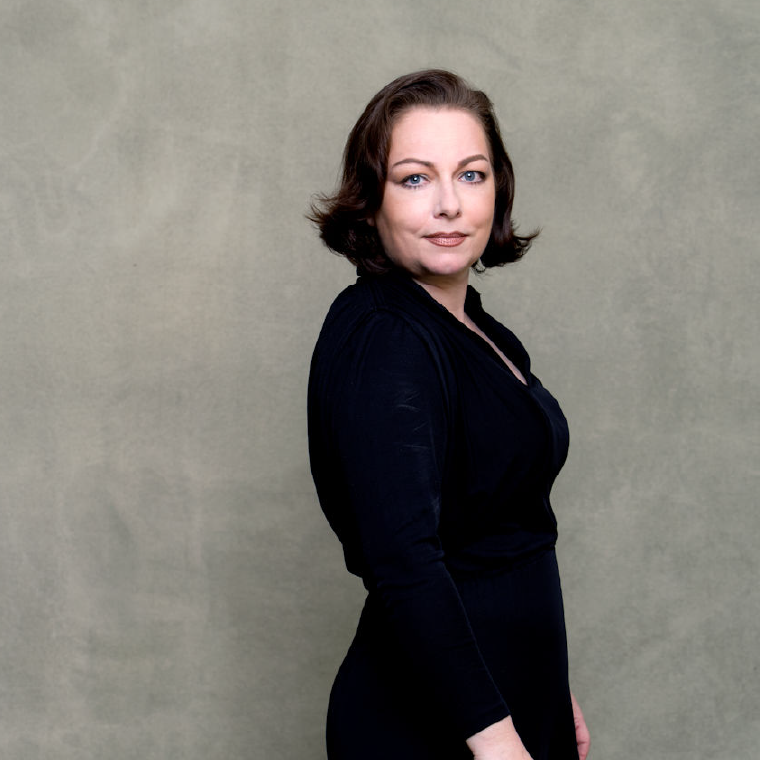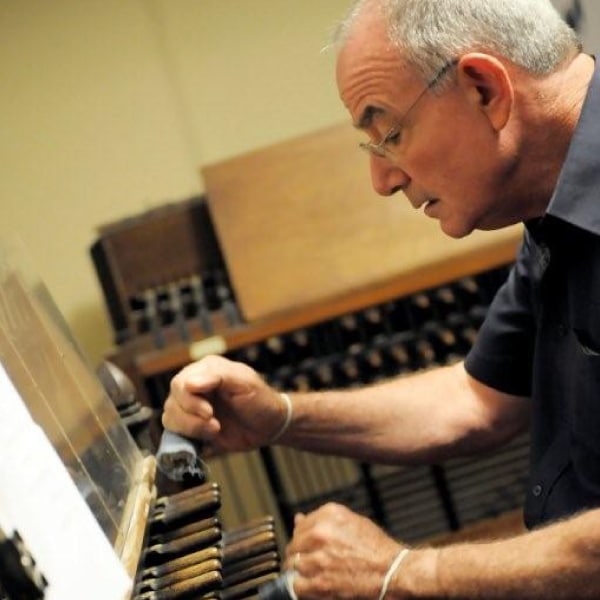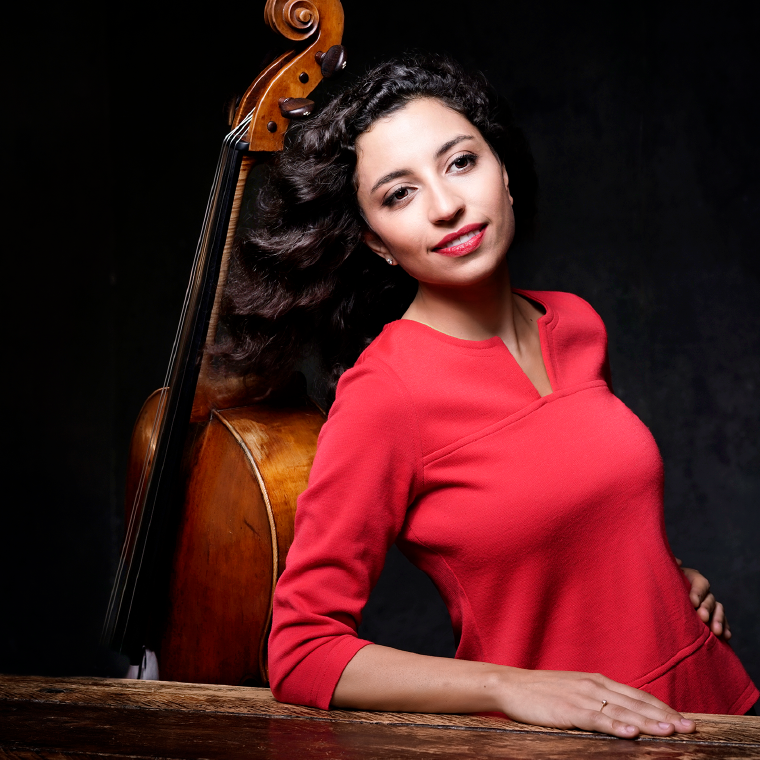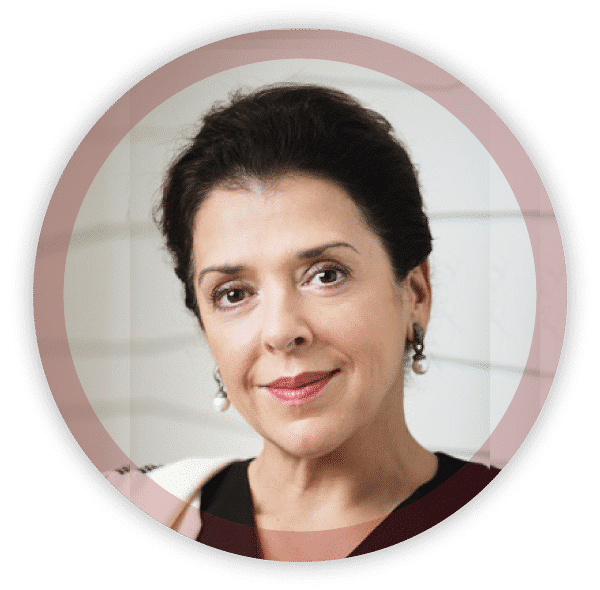 We welcome you back to our Festival to celebrate the power of music to soothe and uplift. This year's event promises an exhilarating line-up of seven concerts, featuring a diverse range of well-known and challenging compositions.
Our theme for this year's Festival is migrant composers. Throughout history, musicians and composers have travelled and migrated, crossing borders and cultures with their universal language of music. Whether driven by political turmoil, economic opportunities, the pursuit of self-fulfillment or simple wanderlust, these artists left their native lands and to a greater or lesser extent blended their creative idioms with their adopted cultures, often resulting in powerful new expressions.
The displacement of composers in the twentieth century, driven by forces such as antisemitism and political persecution, played a defining role in shaping musical history. In this Festival, we honour Mahler, Bartók, Stravinsky, Schoenberg, Rachmaninov, Korngold and his fellow composers who thrived in Hollywood, all of whom found refuge in the United States and contributed significantly to the emerging school of American music.
Financial incentives also drove some composers, including Bloch, Bartók and Dvořák, to seek stability in new locations. Before their tragic deaths, Schulhoff, Ullmann and Krása all moved to neighbouring countries to further their development. Yet further back in time, composers such as Beethoven, Mendelssohn, Brahms, and the two Schumanns made significant moves to the musical centres of 19th-century Europe.
Join us in September to revel in the extraordinary works of these composers and many more. Cherished musicians and fresh talents will come together to present a diverse and inspiring programme, ensuring an unforgettable experience.
Gaby Shefler will perform on the YMCA carillon
before the concerts on the following dates:
| | |
| --- | --- |
| Thursday 7 September 2023 | at 19:30 |
| Friday 8 September 2023 | at 11:30 |
| Friday 8 September 2023 | at 19:30 |
| Saturday 9 September 2023 | at 11:30 |
| Saturday 9 September 2023 | at 20:00 |
Piano
Yulianna Avdeeva
Elena Bashkirova
Benjamin Hochman
Sunwook Kim
Denis Kozhukhin
Plamena Mangova
Nathalia Milstein
Violin
Marc Bouchkov
Sergei Bresler
Renaud Capuçon
Uri Dror
Rainer Honeck
Maria Ioudenitch
Clara-Jumi Kang
Mark Karlinsky
Mihaela Martin
Diana Tishchenko
Viola
Madeleine Carruzzo
Gerard Caussé
Adrien La Marca
Cello
Frans Helmerson
Xenia Jankovic
Ivan Karizna
Tim Park
Astrig Siranossian
Double-bass
Omar Farjoun Bishara
Clarinet
Pablo Barragan
Soprano
Dorothea Röschmann
All
Piano
Violin
Viola
Cello
Double Bass
Clarinet
Artistic Director
Soprano
Carillon
All
Piano
Violin
Viola
Cello
Double Bass
Clarinet
Artistic Director
Soprano
Carillon