The 25th Jerusalem International Chamber Music Festival 2022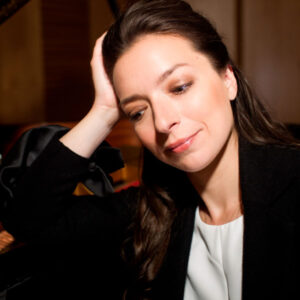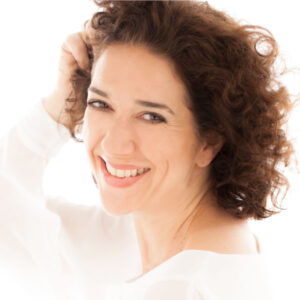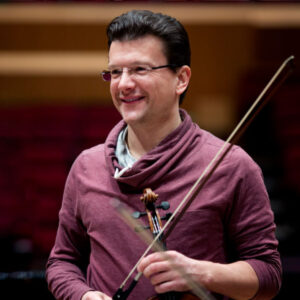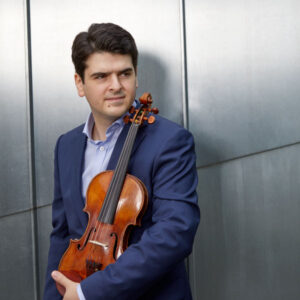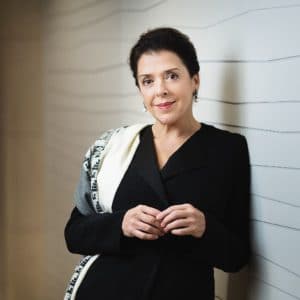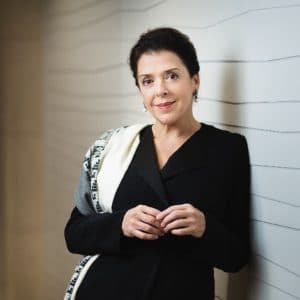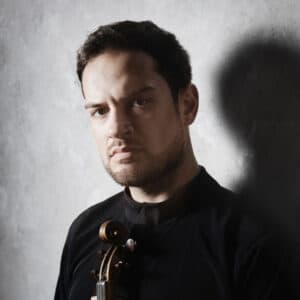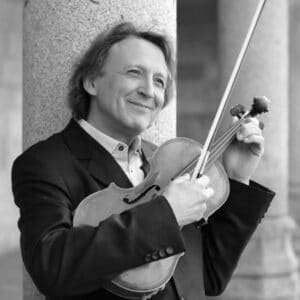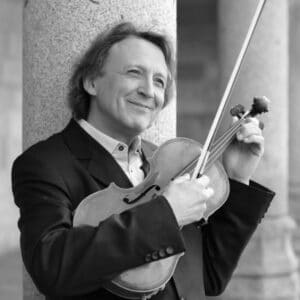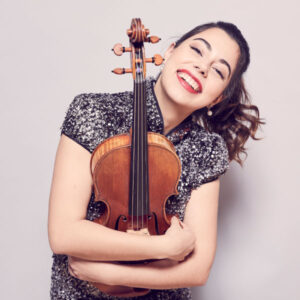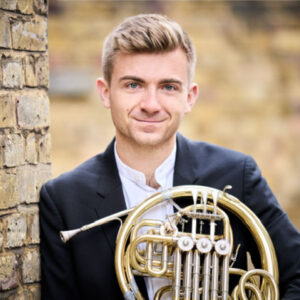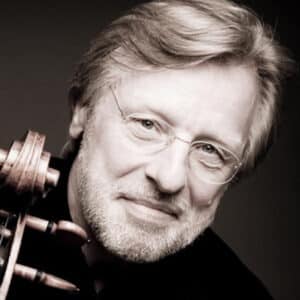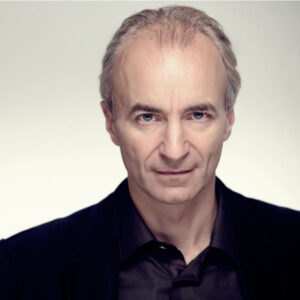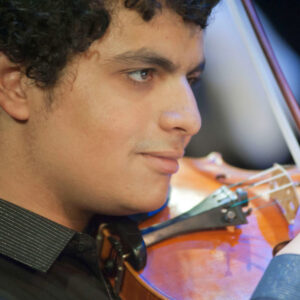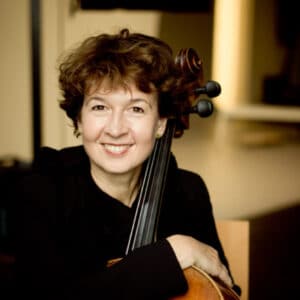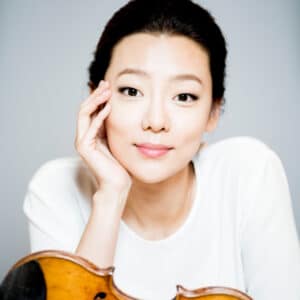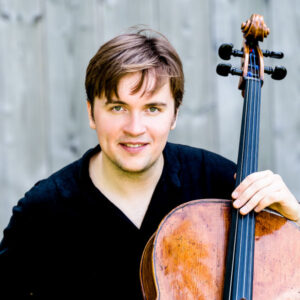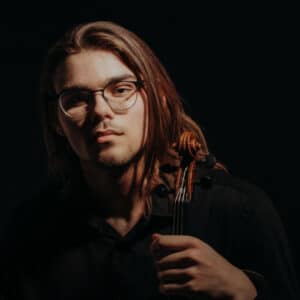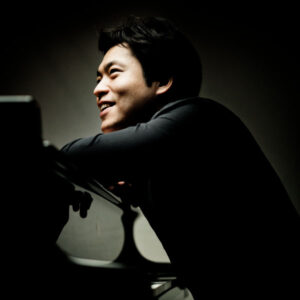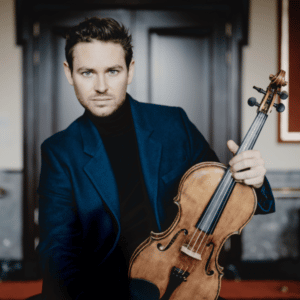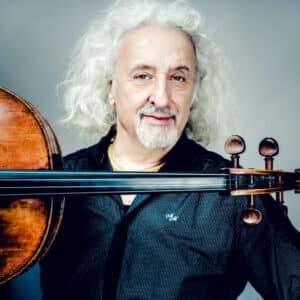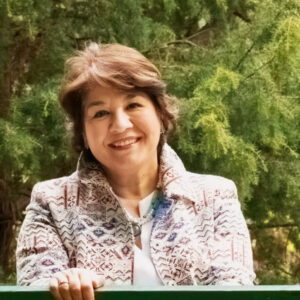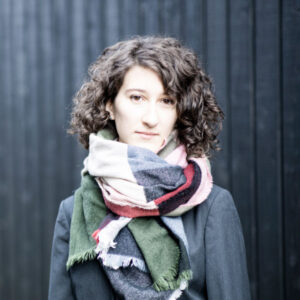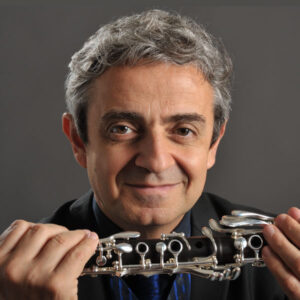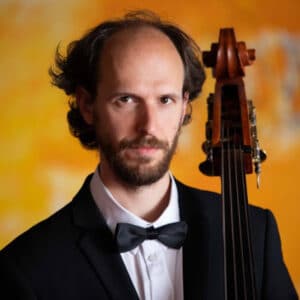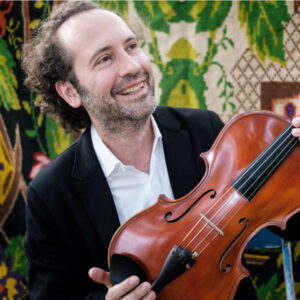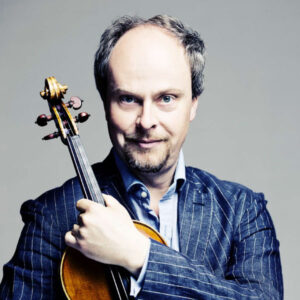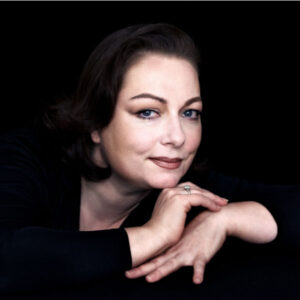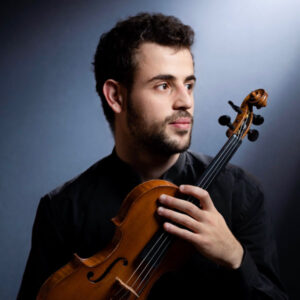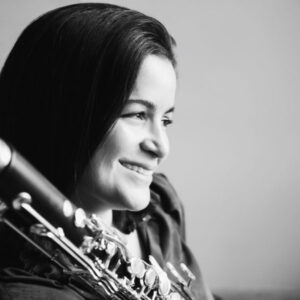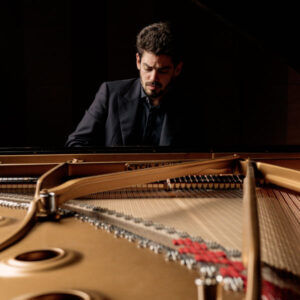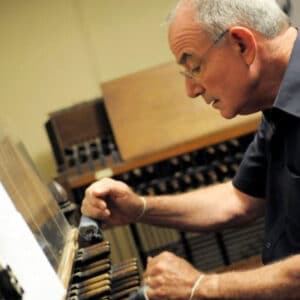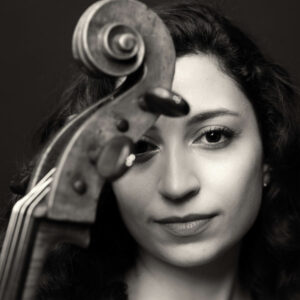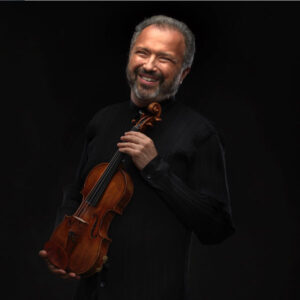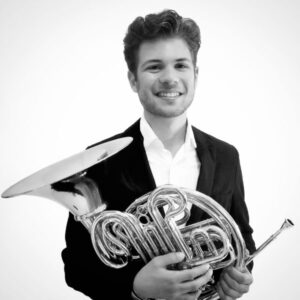 The next concert will start 08.09 at 20.00 (Jerusalem time)
The concerts will remain available on our YOUTUBE channel for future viewing after the live broadcast.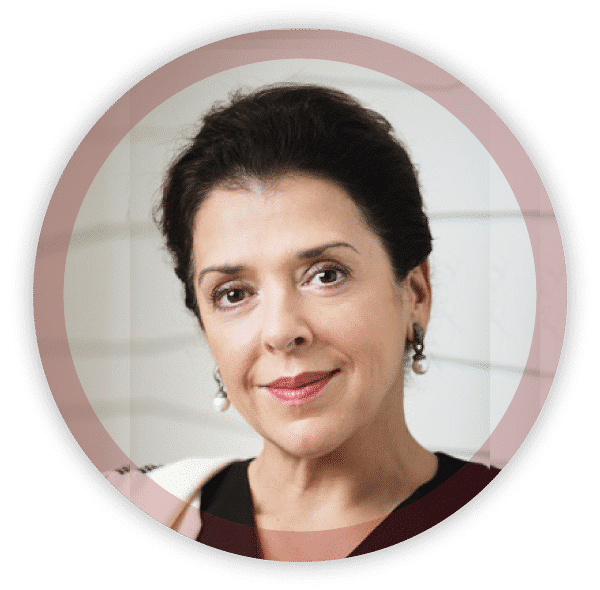 We are extremely happy to be able to reunite with you in a musical celebration of renewal after a two-year absence. With great excitement we present you with a Festival that features the very best of chamber music, performed by many of our outstanding musicians who have expressed how much they missed playing in Jerusalem and how glad they are to be able to return. Joining them are some wonderful new faces in programmes that as usual in our Festival combine many familiar and celebrated masterpieces with fascinating and rarely performed works. Each of the eight programmes brings together these works which include great chamber music quintets, wonderful songs, and contemporary music with two exciting premieres, one international and one Israeli.
We are all so delighted to be back in Jerusalem after so long, performing together for our unique audience.
We look forward to celebrating with you in September.
Gaby Shefler will perform on the YMCA carillon
before each Festival concert:
| | |
| --- | --- |
| Monday 5 September 2022 | at 19:30 |
| Tuesday 6 September 2022 | at 19:30 |
| Wednesday 7 September 2022 | at 19:30 |
| Thursday 8 September 2022 | at 19:30 |
| Friday 9 September 2022 | at 11:30 |
| Friday 9 September 2022 | at 20:00 |
| Saturday 10 September 2022 | at 11:30 |
| Saturday 10 September 2022 | at 20:00 |
Artistic Director
Elena Bashkirova
Conductor
Dmitry Sitkovetsky
Piano
Yulianna Avdeeva
Elena Bashkirova
Sunwook Kim
Plamena Mangova
Nathalia Milstein
Lahav Shani
Violin
Anton Barakhovsky
Michael Barenboim
Marc Bouchkov
Mohamed Hiber
Clara-Jumi Kang
Mark Karlinsky
Mihaela Martin
Yamen Saadi
Dmitry Sitkovetsky
Viola
Michael Barenboim
Gérard Caussé
Sara Ferrández
Adrien La Marca
Razvan Popovici
Hartmut Rohde
Cello
Frans Helmerson
Xenia Jankovic
Ivan Karizna
Mischa Maisky
Tim Park
Astrig Siranossian
Double Bass
Alexander Osipenko
Clarinet
Pascal Moraguès
Miri Saadon-Shani
Bassoon
Uzi Shalev

Horn
Ben Goldscheider
Bar Zemach
Soprano
Juliane Banse
Dorothea Röschmann
Anna Samuil
Baritone
Dietrich Henschel

Carillon
Gaby Shefler