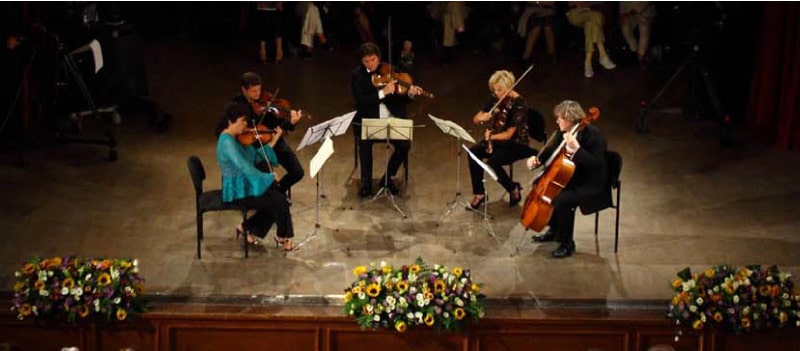 | | | |
| --- | --- | --- |
| 7 Concerts | 1020₪ |   |
| 5 Concerts | 770₪ |   |
| Single Concert | 170₪ |   |
| Senior Citizens | 140₪ |   |
| Students | 60₪ | Subject To Availability, Upon Presentation Of A Valid Student Card |
| Soldiers – Free Entrance |   | Subject To Availability, Upon Presentation Of Valid Documentation |
| Last Minute Tickets | 100₪ | Subject To Availability, One Hour Before Start Of Concert |
Telephone: 02-6250444
In person Festival  Office in YMCA
Sunday – Thursday 10:00-14:00; 16:00-20:00
Friday 10:00-13:00
Telephone messages can be left outside box office hours
Visit the JCMF website for daily updated programmes, details of participating artists and other information www.jcmf.org.il
Parking tickets for the Washington Street YMCA Car Park are available for purchase for 15 NIS.
The King David Hotel in Jerusalem is offering Festival ticket holders a special price plus room upgrade. To reserve a room, please send an email to hotel reservations meirav.barzilai@danhotels.com mentioning that you are a Festival ticket holder.
Support us by joining the Festival Friends!
The donation for this year remains the same as in previous years, 500 NIS per person
Programme subject to change
Exchange of tickets subject to availability  
We regret we are unable to refund unused tickets
Yeheskell Beinisch, Adv. Chairman  
Elena Bashkirova Artistic Director  
Uri Dror, JMC Producer