Dear audience, due to the situation, intonations festival in Berlin is cancelled.
Please continue following us for further information through out the next months.
Intonations – 25-30 April 2020
Concert with Works by Strauss the son, Wolf, Schönberg, Schubert, and Bruckner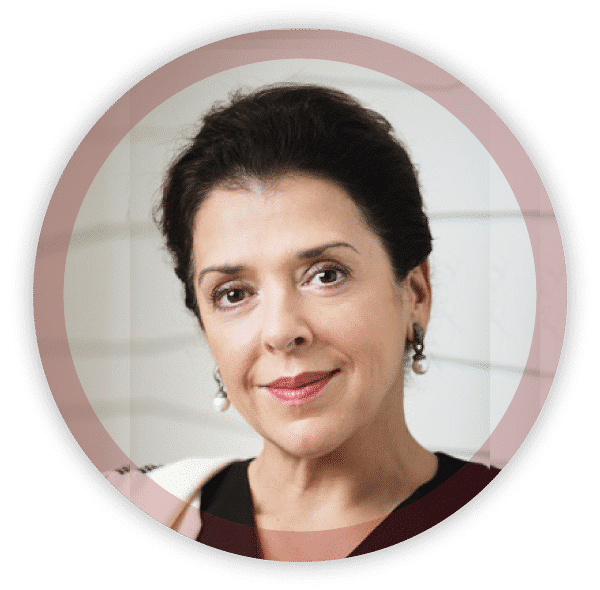 The chamber music festival intonations – The Jerusalem International Chamber Music Festival  is once again hosted by the Jewish Museum Berlin in 2020 under the direction of Elena Bashkirova. This will be the ninth time musicians from around the world will celebrate a musical dialog of cultures and their love of chamber music.
For further information, please visit here.