The 24th Jerusalem International Chamber Music Festival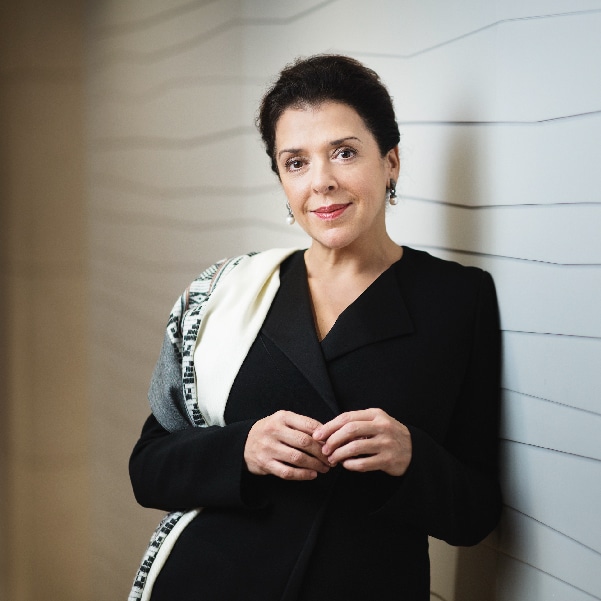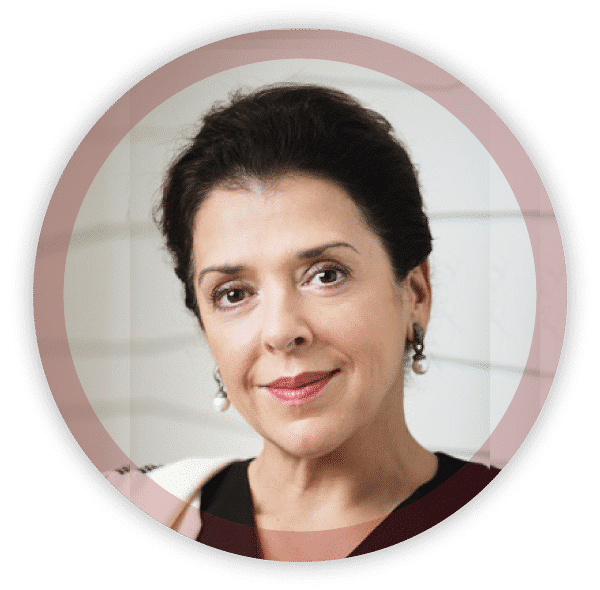 Dear Friends
We are delighted to be back and to welcome you, our devoted audiences, and our magnificent artists who have been eagerly waiting to perform here. This has been a tumultuous year for all and we are happy, after such a long absence, to both welcome old friends and to introduce wonderful new musicians.   
This year, as has always been so important to us, we bring established, world-renowned artists to perform alongside young and upcoming musicians in multi-generational performances that find expression both in smaller ensembles but also in our string orchestra which will combine both older and younger Israeli and international players. For us, this remains one of the most fundamental aspects of our festival.  
The programme is an amalgam of last year's projected programme together with new ideas. We are happy to present women composers, not simply as lip service to a neglected genre, but here represented by the greatest creators with works which, for various reasons, have been overlooked since their inception but which are firmly part of the mainstream repertoire. Central to this concept is the world premiere of our specially commissioned Clarinet Quartet by the internationally renowned Israeli composer, Ella Milch-Sheriff.
We also cast a spotlight on a less-often performed oeuvre in Bach's music, the wonderful keyboard Three-Part Inventions which will open five of our programmes with Dmitry Sitkovetsky's arrangements for string trio.  
Come and enjoy yourselves together with us as we and the artists welcome you back with great joy.
Piano
Ido Akov
Elena Bashkirova  
Yefim Bronfman 
Bishara Haroni
David Kadouch
Yaron Kohlberg
Sir András Schiff
Violin
Anton Barakhovsky
Mohamed Hiber
Gidon Kremer
Mihaela Martin
Madara Petersone
Christoph Poppen
Yamen Saadi
Dmitry Sitkovetsky
Diana Tishchenko
Trumpet / Flugelhorn
Sergei Nakaryakov
Clarinet
Pascal Moraguès
Ron Selka
Viola
Michael Barenboim 
Ori Kam
Matan Noussimovitch
Hartmut Rohde
Cello
Frans Helmerson
Ivan Karizna
Tim Park
Astrig Siranossian
Jing Zhao
Soprano
Dorothea Röschmann
Anna Samuil