The Jerusalem International Chamber Music Festival 6-8.2.2020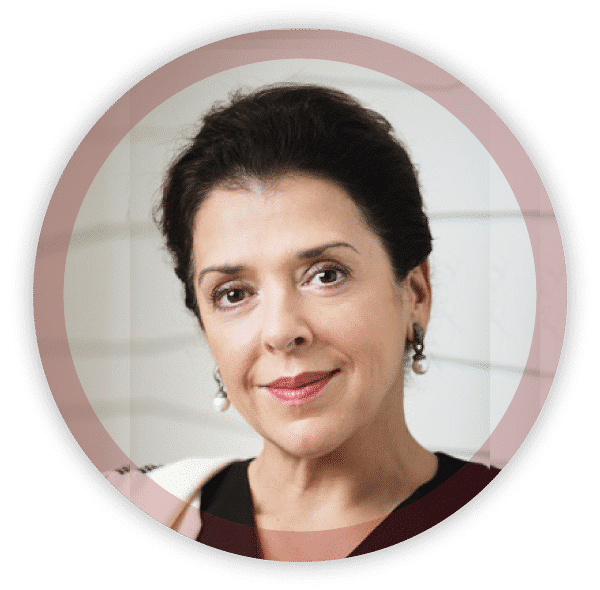 Dear Friends
With great pleasure we welcome you to the Twenty-Second Jerusalem International Chamber Music Festival which, this year, as always, promises delight, beauty and discovery.
We are delighted to introduce you to Jörg Widmann, one of the most exciting musicians of our time. The intensity, beauty and effervescence of Widmann's music have made him one of the most performed contemporary composers, his music joyously irresistible and communicative. As a clarinettist, Widmann is also one of today's most charismatic performers. It is with great excitement that we welcome you on a voyage of discovery in the presence of this versatile and intriguing musician.
We are also proud to present another type of celebration as we explore the waltz in all its splendour. No waltz party could be complete without the enchanting works of Johann Strauss II which appear throughout the Festival, and we will also hear wonderful waltzes by composers including Brahms, Tchaikovsky, Ravel, Poulenc and Richard Strauss, culminating in the final concert with a traditional Viennese ensemble performing waltzes and polkas of many of the great 'waltz kings' who transformed the waltz into music that was not simply an accompaniment to dance but into an independent and exuberant musical art form.
And, at the same time, we will also hear many other great works from composers both familiar and less well-known, performed by an outstanding roster of international and Israeli artists who promise to stimulate our senses and give you, our wonderful audience, an exhilarating time.
Elena Bashkirova.